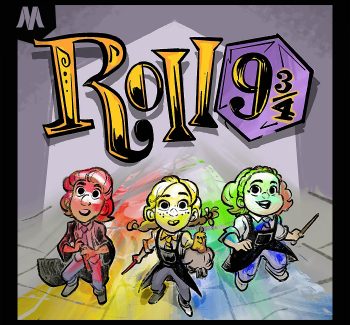 WELCOME TO THE FIRST ROLL 9 3/4 OMG AHH!! Roll 9 3/4 is basically a group fanfic created by the hosts of PotterCast, who have been talking about Harry Potter together for more than a decade. It's a D&D adventure through the magical world. This is mostly us being silly and ridiculous together and we...
Play Episode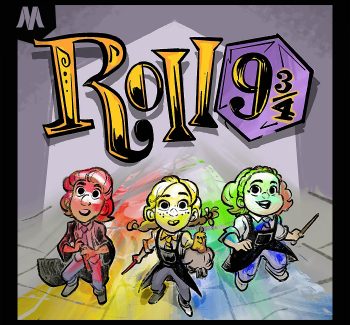 Chapter two is here and our trio is about to arrive at Hogwarts, get Sorted, and meet their classmates! Join them during their first night at the castle! Also, stick around at the end for a little OOC Common Room talk! Welcome to Roll 9 3/4, a Harry Potter DnD (Dungeons & Dragons) podcast created...
Play Episode
Welcome back to the stories of Roll 9 ¾! We're in the common room of Fifth Edition. Follow  Dolly-Anne, Amelia, Karl, and their trusty chicken Carrot through their first day at school. Professor Streep comes in to address what happened the night before, and then we go to the Weighing of the Wands, and their...
Play Episode
Subscribe to receive info on our latest news and episodes